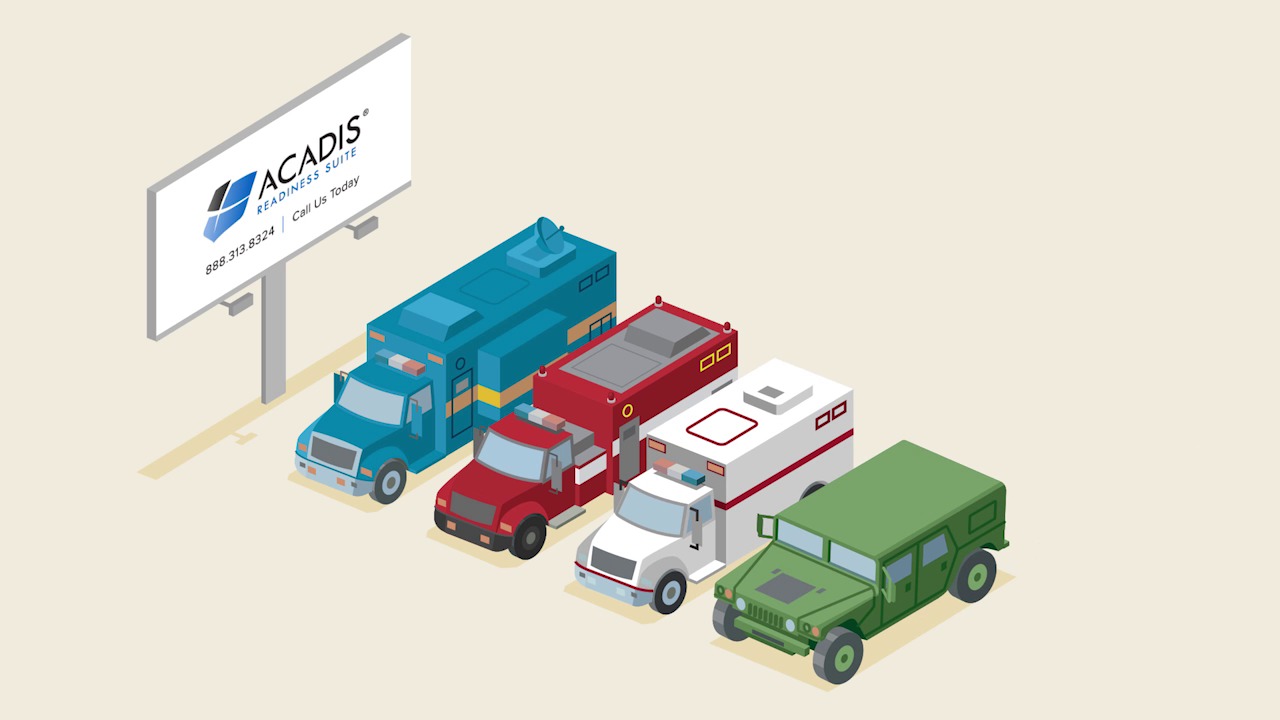 Envisage Technologies created the
Acadis Readiness Suite to ensure our
police, emergency services and military
communities are trained, equipped
and ready.
Learn More >      Talk to an Expert >
Ready. By Design.
Recorded Webinar
In this webinar, Gerry Roberts, JD
defines legally defensible training and
shares ideas for how to improve your
training and record-keeping so that
your records have the best chance of
providing a solid defense in the event
of litigation.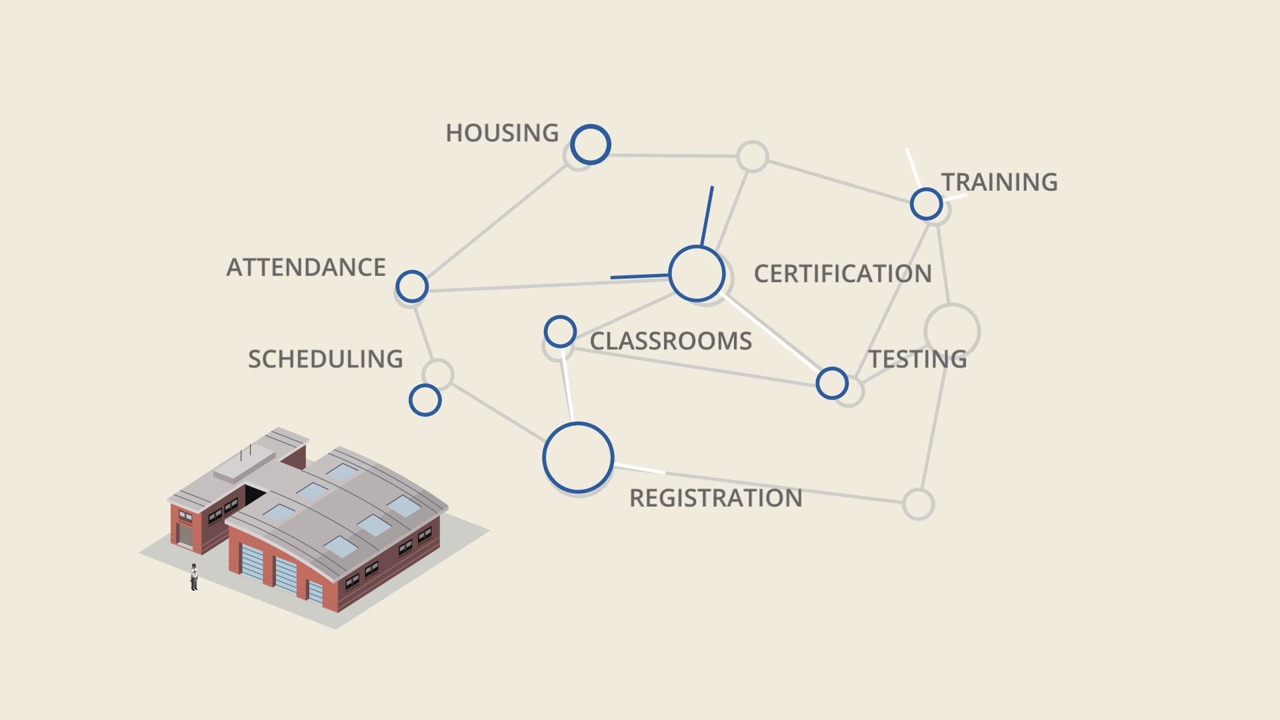 Keep personnel, curriculum, training and
resources working in sync. The Acadis
Readiness Suite manages it all in a single,
interconnected enterprise-level system.
Learn More >      Talk to an Expert >
Ready. By Design.
Ready. By Design.
Ensure your Warfighters' readiness by
optimizing training and resource support
for their missions. Always know
precisely which certified personnel
can be brought to bear on a crisis.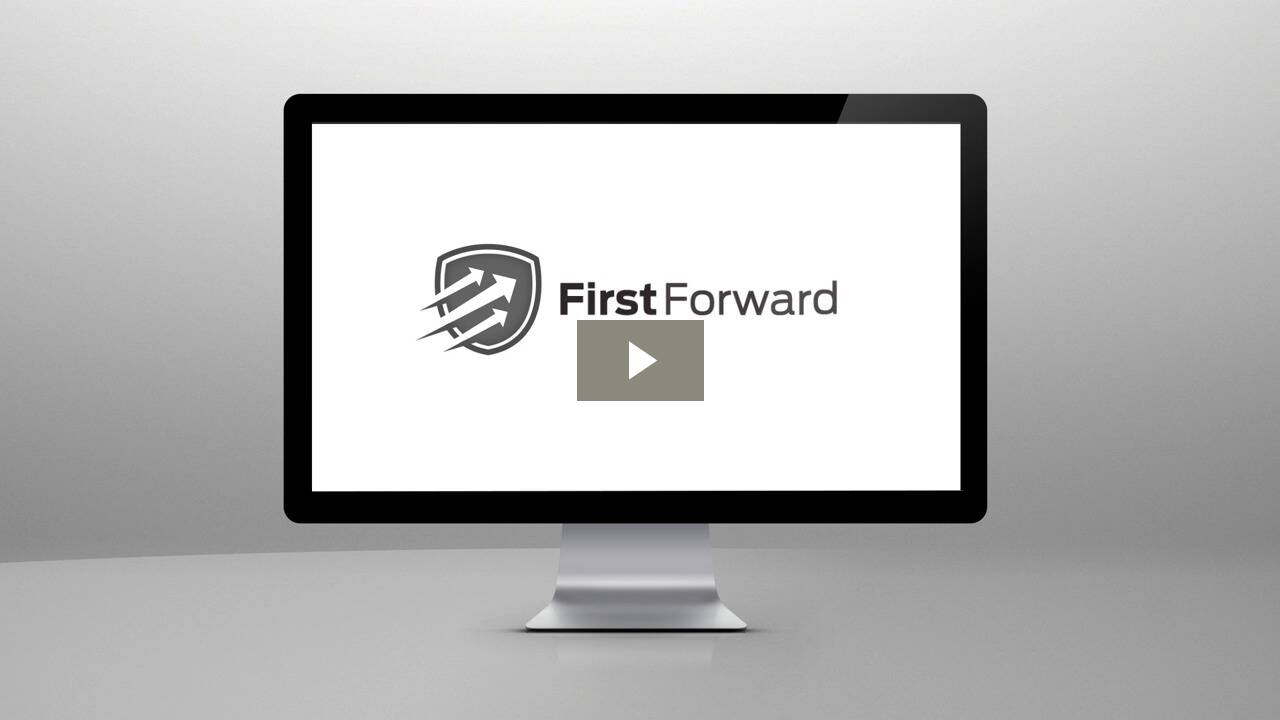 Created by Envisage Technologies,
FirstForward is our nation's first
professional learning network for
first responders.
Recorded Webinar
It's your job to ensure that the
first responders under your
watch are prepared to do theirs.
Ready. By Design.
Rely on Acadis to track officer training,
skills and certification compliance. Create
powerful, legally-defensible records to
minimize litigation risk to your department.
Ready. By Design.
Know where your resources are before
the next dispatch. From diagnostics
and communications gear to vehicle
and medical equipment, Acadis tracks
and manages critical inventory resources.
Ready. By Design.
Keep your workforce ready to respond.
Manage your skills training through the
Acadis Readiness Suite, a single
enterprise-level system that keeps
everything in sync.