We are excited to announce the
acquisition of VaultRMS
We will now provide Exposure Tracker free to all
first responders through FirstForward.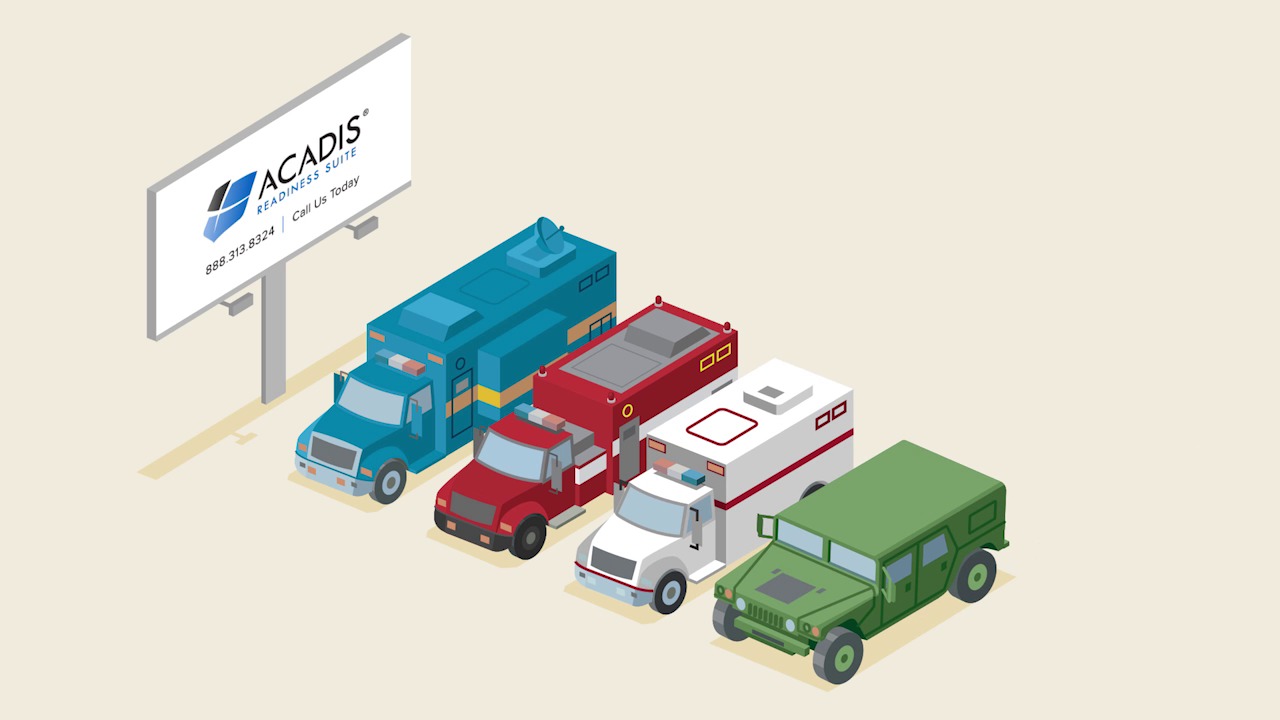 Envisage Technologies created the
Acadis Readiness Suite to ensure our
police, emergency services and military
communities are trained, equipped
and ready.
Learn More >      Talk to an Expert >
Ready. By Design.
Recorded Webinar
It's your job to ensure that the
first responders under your
watch are prepared to do theirs.